THE MANY TYPE APPROVAL SERVICES WE OFFER:
We advise our clients on the compliance requirements and approval strategy, preparing the complete application package, local lab engineering test support, local interfacing with agency officials, payment of testing and application fee in local currency and follow-up with the agency to avoid delays in the issuance of approval certificate and avoid regulatory bottlenecks.

IN CONFORMANCE, COMPLIANCE & CERTIFICATION
We strive to provide excellence in service quality, support, performance, value and delivery within a company environment that demonstrates professionalism, teamwork and respect for our clients, our suppliers, our communities and each other.
Why Choose Certified Service?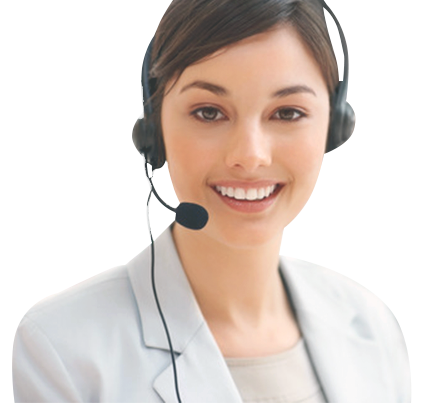 Your Type Approval & Certification Service Specialist