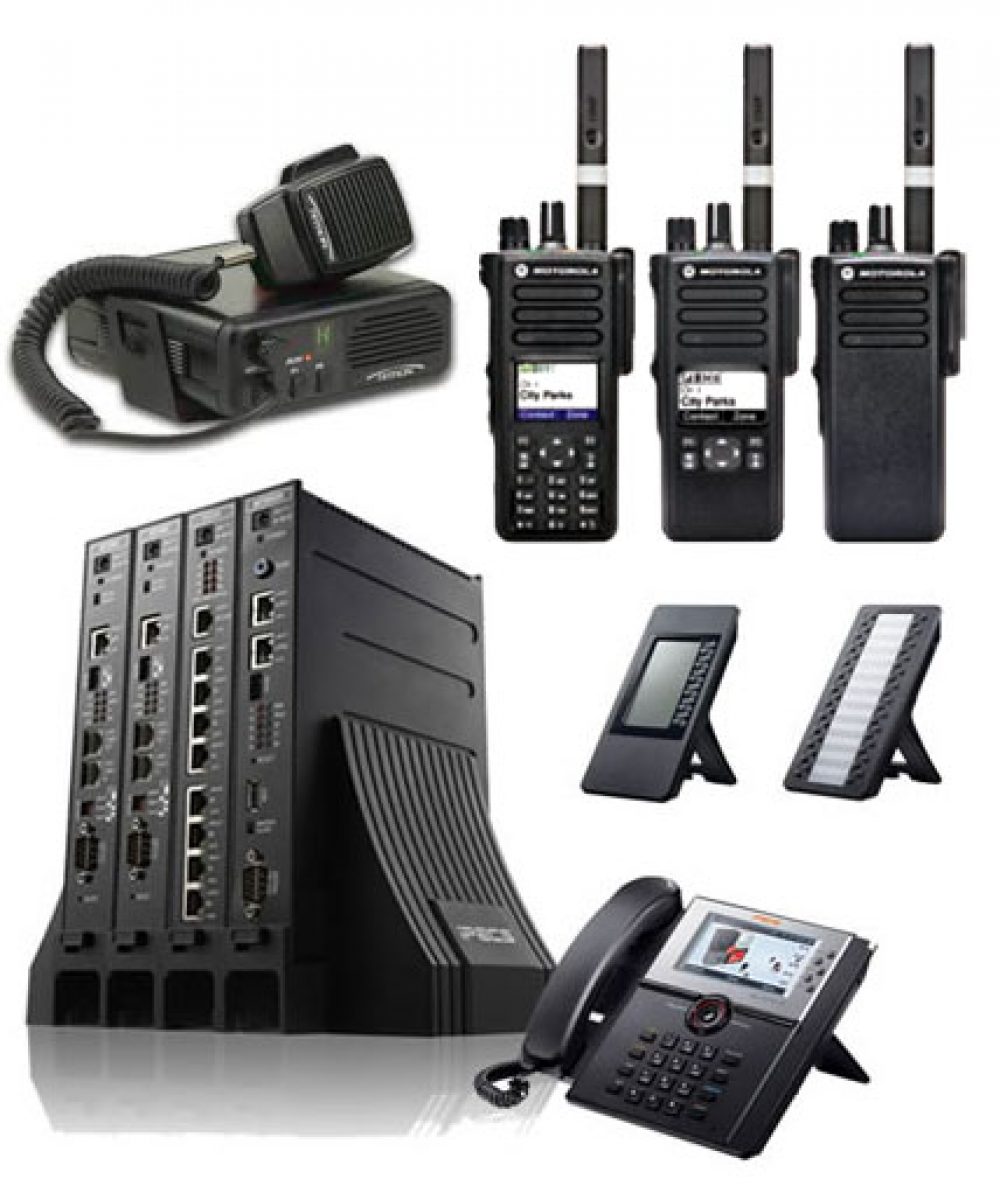 SIRIM Approval for Communications Products
Complete range of SIRIM approval services ranging from Type Approval applications to the renewal of SIRIM certificates.
We prepare all SIRIM approval documents, advise our clients and customers on the SIRIM and Customs requirements based on the required products technical specifications. We also provide pre-consultation services to our clients from the beginning until the completion of the approval project.
Our specialised services :
SIRIM type approval application or certificate of conformity (COC) services
COC renewal services
E-permit registration services with Dagang Net
EMAS registration services for E-label application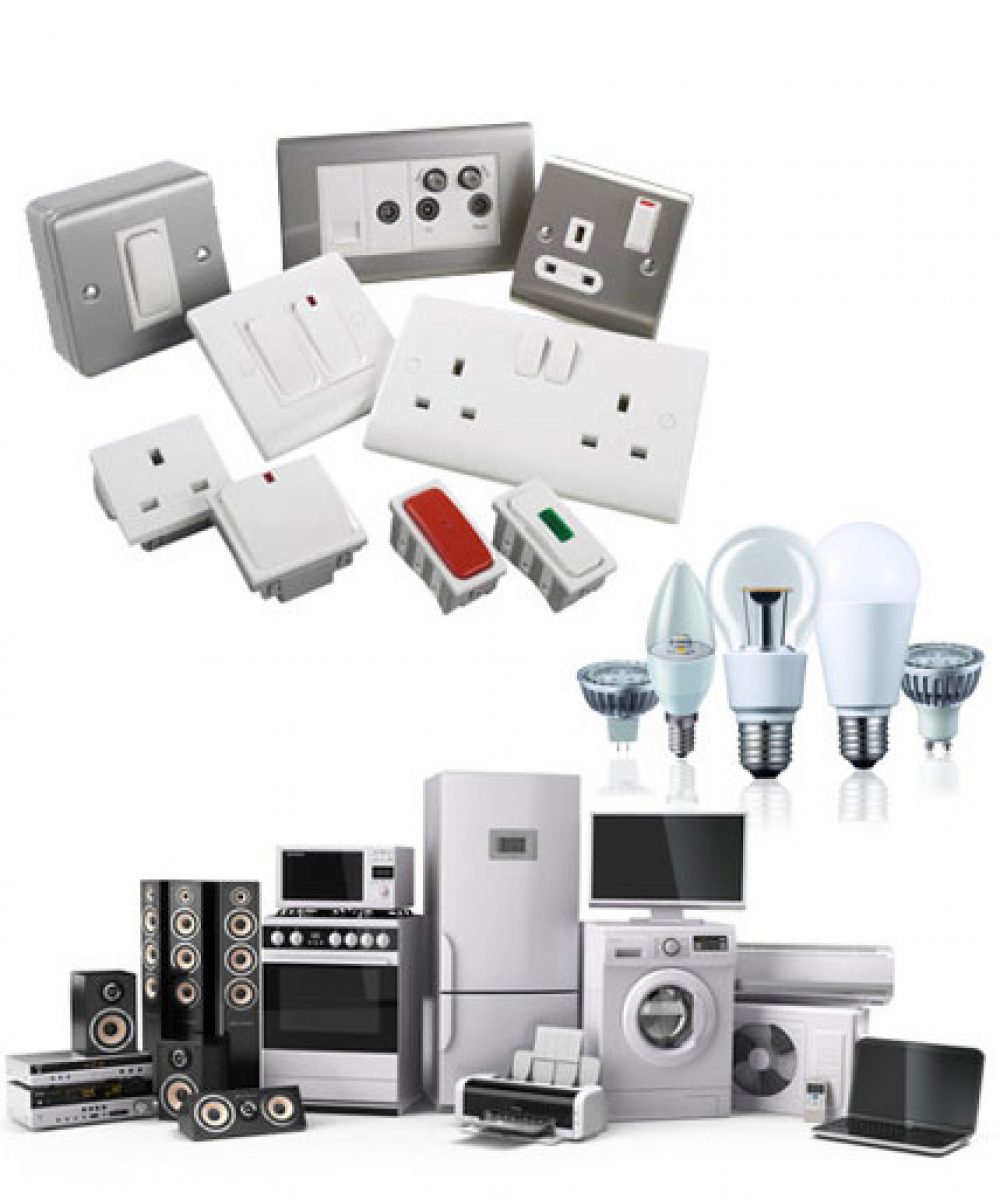 Suruhanjaya Tenaga (ST) Approval for Electrical Products
We involved in obtaining Suruhanjaya Tenaga (ST)'s approval certificate and safety label. All manufactured electrical equipment that certified by ST still need safety labels from SIRIM through the Product Certification Scheme (PCS) and Batch Testing Scheme (BTS).
Our clients can rest assured that both of these processes can be effectively completed and approved within a short period of time.
Our specialised services from Suruhanjaya Tenaga (ST) :
Certificate of Approval (COA) for controlled electrical items
Suruhanjaya Tenaga (ST) Release Letter for non controlled electrical items
Safety label application as well as inspection of electrical products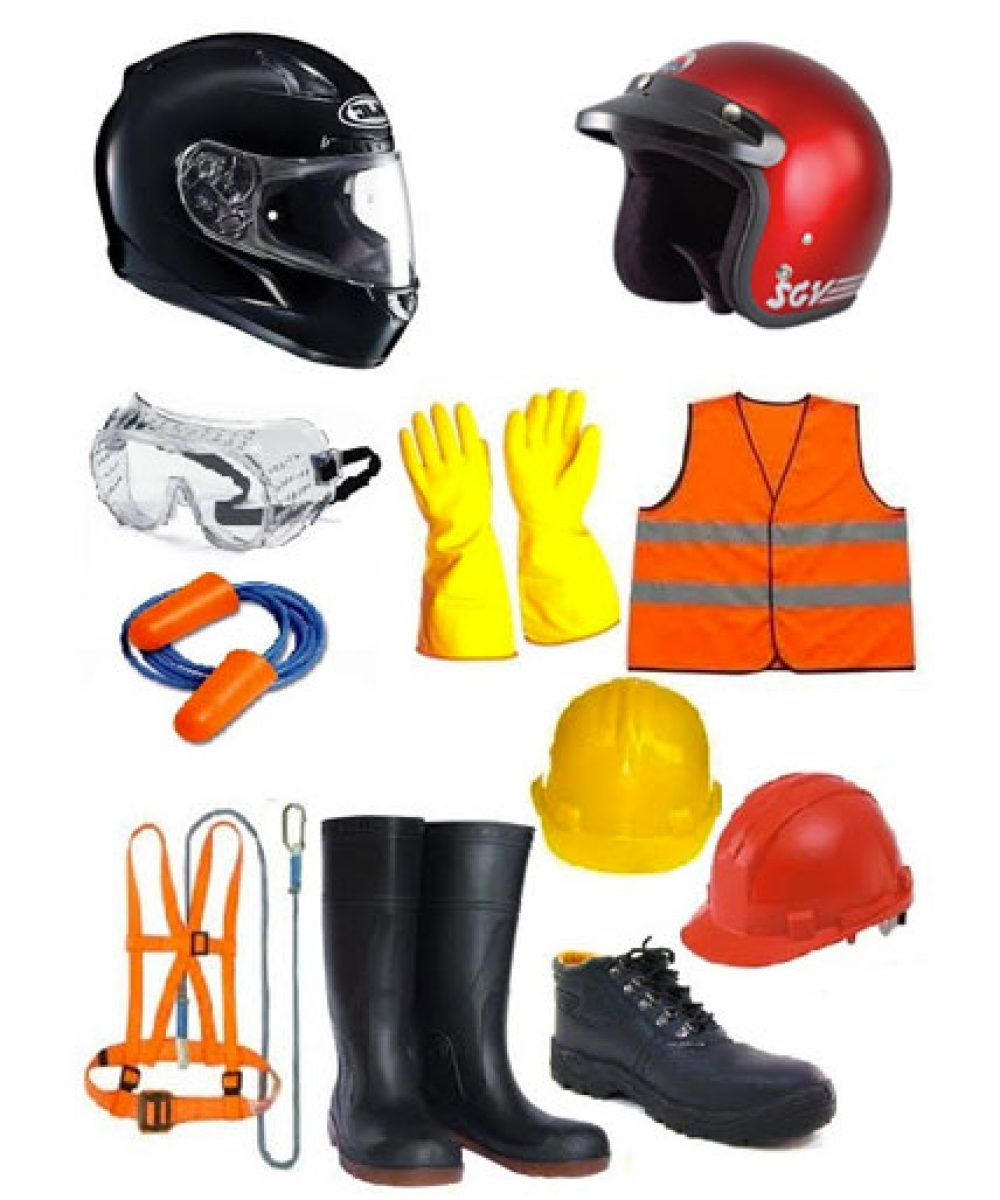 MITI Approval for Safety and Strategic Products
MITI is a government body which has been authorized by the Malaysian government to issue Approved Permits (APs) in order to control and monitor the import and export products in this country.
Several conditions and procedures need to be followed by importers and exporters in order to attain the Approved Permit. Asia Express Certification Services (AECS) has been offering
consultation services to assist
clients in the approval process.
Our specialised services from MITI :
Import Permit (AP) application for safety products
Export permit application for strategic items (as per STA 2010 Act) single or multiple usage permit
E-permit registration services for export permit with Dagang Net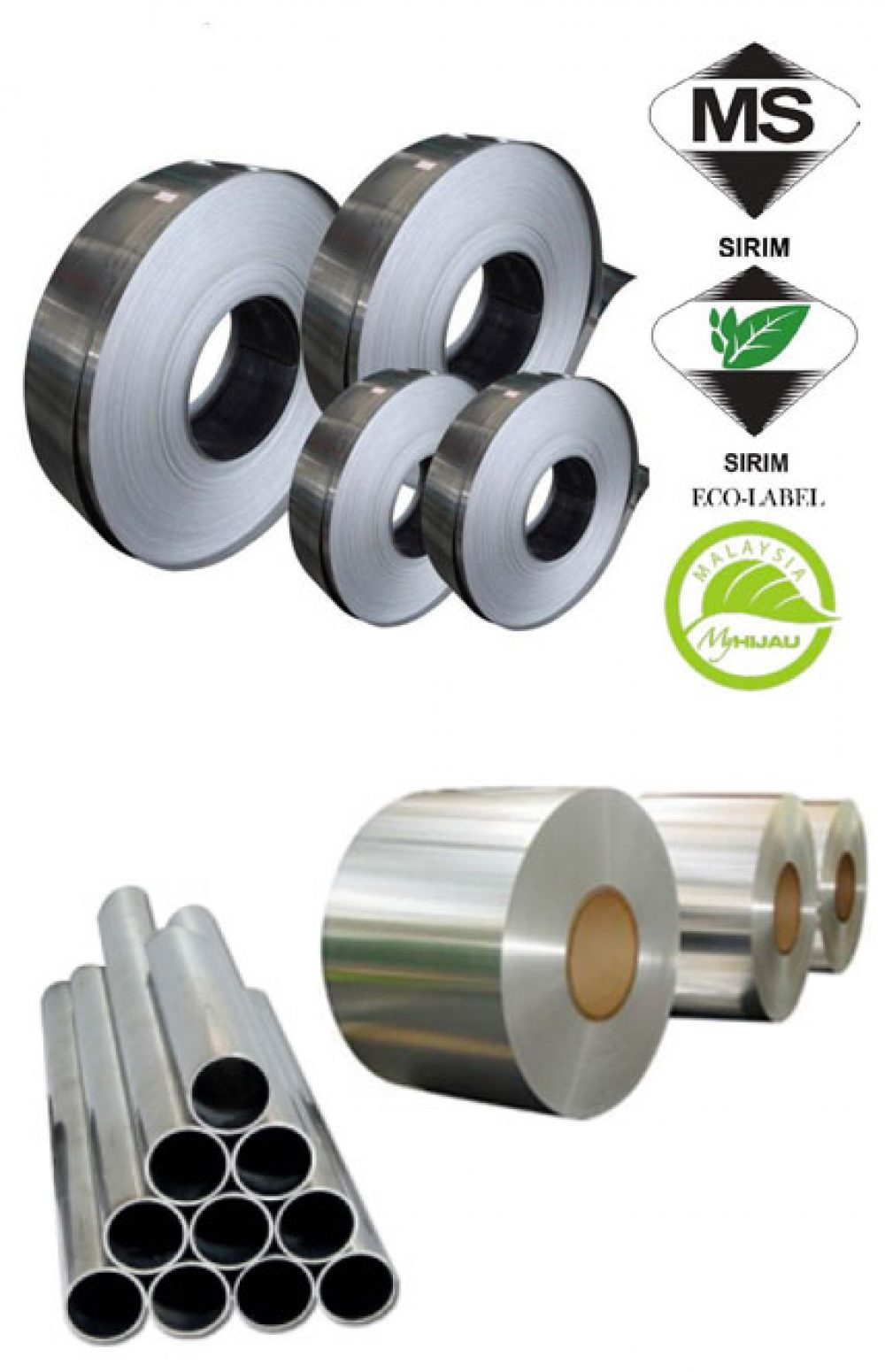 Certificate of Approval Steel Products (SIRIM & MITI)
Certificate of Approval (COA) is controlled and certified by SIRIM, the agency responsible for the enforcement of the "Mandatory Standard Compliance". It relates to the importation of iron and steel products (non-construction sector) through the Malaysian Custom (prohibitions of imports), under the Customs Act 1967.
As published in the website  of  MITI, the policy  regulating the iron and steel industry in Malaysia has been implemented with two objectives:
(A) To enhance the competitiveness of the local steel industry
(B) To encourage the manufacturing of more competitive steel products for the international markets locally
Asia Express Certification Services (AECS) has taken one step further by offering efficient services to assist clients in obtaining COA applications smoothly in the iron and steel industry.

Our specialised services from SIRIM and MITI:
COA application and testing services
COA release letter
E-permit application for steel products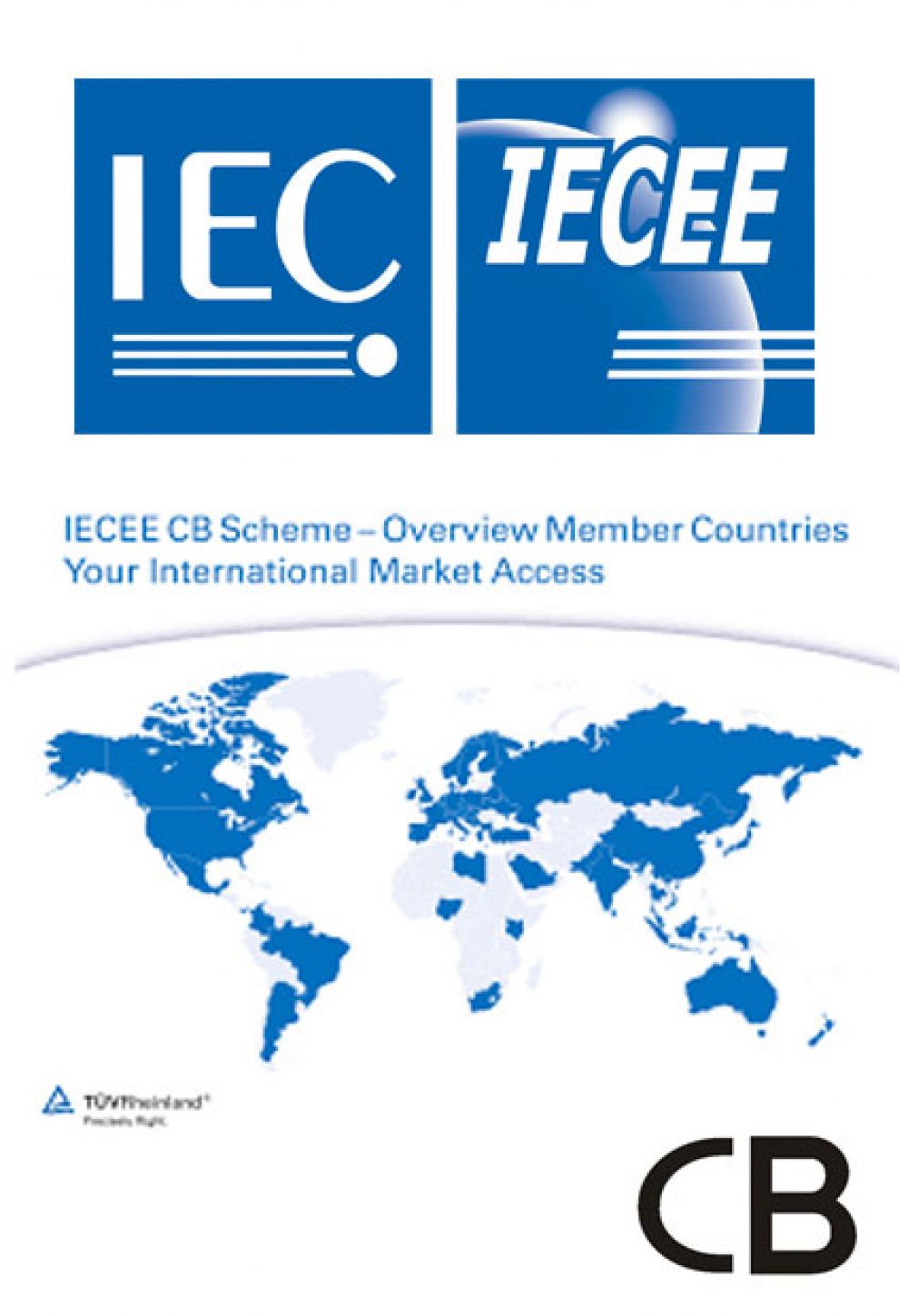 CB Scheme Application from SIRIM
The CB Scheme was created by the IECEE  (International Electrotechnical Commission for Electrical Equipment). It is an international programme for  the exchange  and acceptance of electrical and electronics products safety test results among the participating laboratories and certification organizations around the world.
Benefits of the IECEE CB Scheme:
Reduces technical barriers to trade caused by different certification criteria in different countries.
Promotes the exchange of information necessary in assisting manufacturers around the world to obtain certification at the national level.
Manufacturers may utilize the CB Test Report and Certificate obtained from the National Certification Body (NCB) to obtain National Approvals in other member countries.
Eliminates the significant delays and costs of multiple testing and approval thus allowing the industry to market its products faster whilst reducing financial costs.
Electrical equipment manufactured to the IEC standards and tested within the IECEE system will be assured of the same high level of safety no matter where these products are manufactured and tested.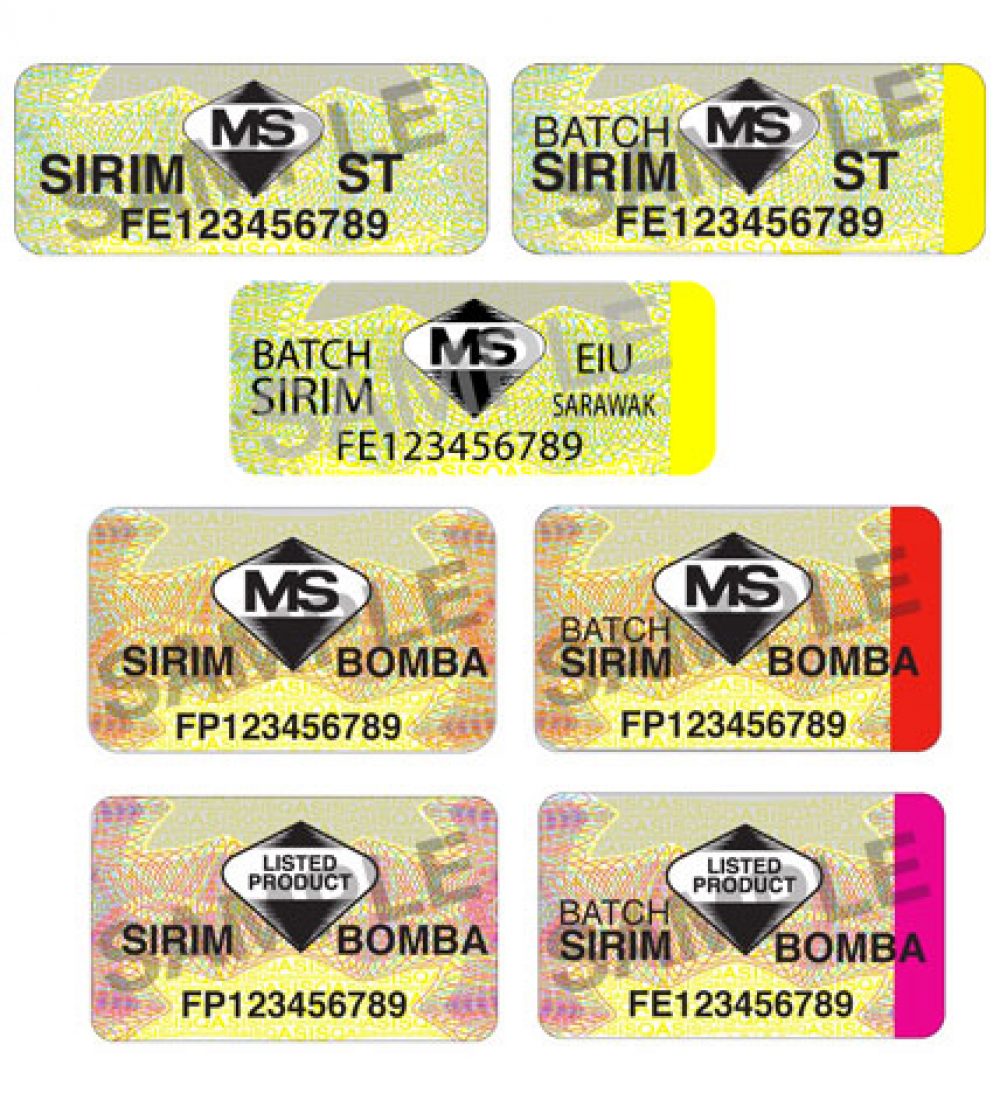 SIRIM MS Standard Product Certification
Other than the IECEE CB Scheme, Asia Express Certification Services (AECS) also offers MS Standard certification services to manufacturers who wish to have their electrical products certified under the requirements of the Malaysian Standard by SIRIM to be sold in Malaysia only.
After the successful application, the applicant can use the MS test report to apply for COA with the ST and subsequently to apply for the safety labels for their electrical products. The presence of the SIRIM label attests that the products meet quality requirements of the specified standards or specifications in Malaysia.
The SIRIM label provides consumers with an assurance of quality performance, safety and reliability as well as it demonstrates that an effective system for production process has been properly carried out.